I've played everything that has been released in the Yakuza/Like a Dragon series from RGG Studio and enjoyed each one of them. There were amazing games like Yakuza 0, weaker games like Yakuza 3, and different games like Yakuza: Like A Dragon (the most confusingly named one).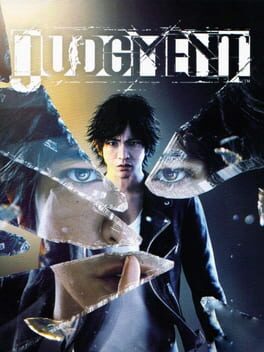 Judgment isn't technically part of that franchise, but it is from RGG Studio and is counted as a "Yakuza game" by most fans. It's the same universe, same city, and has similar interactions with the same Tojo Clan, even if only a side story character crosses over between the two games. The engine the games run on and the style of the games is very similar.
In Judgment, you control Yagami, a former lawyer who is now a private investigator. A simple early case, which involves you trying to assist in the defense of a Tojo Yakuza Captain named Hamura, pulls Yagami into a series of events at the core of the story. Judgment's main focus is telling a complex and intricate narrative that evolves throughout the story, though since unraveling is such a central part of the game, I'll avoid mentioning much more about it.
Read More »