Like A Dragon: Ishin is either the first Like a Dragon game in the West or the latest in a long line of a major franchises, depending on your view of the naming convention. This was created by RGG Studio and they are well known for their "Yakuza" series, though that series is now named "Like a Dragon" which is a direct translation of the original series title, Ryu Ga Gotoku.
However, Like A Dragon: Ishin, or Ishin as I'll call it for brevity's sake, is a stand-alone title, for the most part. However, the connection to the entire Like A Dragon Franchise is important. While this is a fresh new story in a new time period with new characters, every major character in Like A Dragon: Ishin uses a similar face to the rest of the Like A Dragon Series.
This might be the most important part of the game because for some it's a little too on the nose, and for others, this is pure fan service, which is what fans of the series might enjoy.  Many characters who no longer are part of the larger franchise, appear once more in Ishin, and in many ways, this works.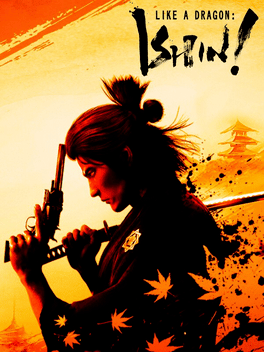 Read More »